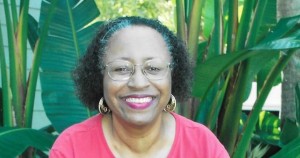 Frequently Asked Questions

How should you formulate your questions to get the best answer possible?
Your question(s) must be in detail and specific.  If you ask a general question the response will be general and not what you expect.
So, for example:
General:  What is my boyfriend thinking?
Better:      What is my boyfriend thinking now after I said I love him?
General:  Last Saturday what happened?
Better:      What happened last Saturday when I was very angry for no apparent reason?
The main object is to focus on the ideas and situation(s) that are most important to you. This allows me to concentrate on the specific information that you are looking for.  However, there are times when the information that comes may not be in the exact manner you were hoping for, but it will be in your best interest.
In the course of one day many different things may happen to you.  Tell me the "important one" that you want to understand more fully.
REFUNDS
I do not offer refunds.  The reason being the time and energy I set aside to do your reading is just for you.  I cannot repackage it and offer it to someone else.
PAYMENT
Advance payment is required.  I will contact you via email when I receive notification of payment.  Within 48 hours from that time you will receive your reading via email.
DISCLAIMER:
All readings are for entertainment only. I am not responsible for your interpretation and any actions that follow.  You do so on your own free will.
In regards to health issues, my readings in no way replaces proper medical advice from your physician.
You must be at least 18 years of age and by purchasing a reading you are stating that you are of legal age.
Save