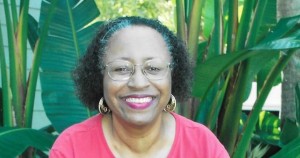 I do readings for pets and people.  I've blessed and healed my cats throughout their lives.
I have physically cared for them properly and have done intuitive blessings to protect and strengthen them.
I can use my intuitive abilities to pray for protection and bless your pet with positive energy.
Pets whether it be cat, dog or whatever are important to one's emotional and mental life.
As their caretakers, we want what is best for their well being and health.
There are times when that activity goes beyond feeding them their food, providing a warm loving home and taking them for walks, if need be.
Just as you their owner may need extra help when your spiritual energy gets low, or disappointment sets in, you reach out to higher sources, your pet may need the same.
Maybe it is a health concern, behavioral issue or something is just not right.
As an intuitive, I may be able to assist you.  I do readings for pets just as I do for people.  They too have feelings, intuition, a soul that is able to communicate without words.
It does take training and the ability to be absolutely still inside to tune in and understand what is going on with them.  I have the ability and have used it for myself many times throughout years for my own pets.
I am adept at quieting the world around me and focusing inward to tune into whomever I'm working with intuitively.
Let me assist you with your beloved pet via a reading.
I look forward to it.
PRESENTLY UNAVAILABLE
Intuitive Pet Reading  

Important Information –  DISCLAIMER:All readings are for entertainment only. I am not responsible for your interpretation and any actions that follow.  You do so on your own free will.
Save