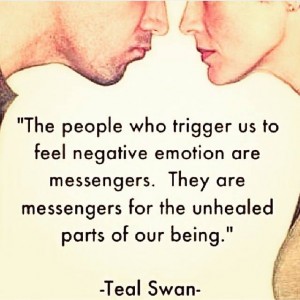 ALL READINGS ARE PRESENTLY UNAVAILABLE….
Intuitive Readings for People

Intuitive Readings for Pets

To my knowledge there isn't an intuitive reader that is 100% accurate.  I can only respond to the quality of question(s) that you give me.
Take care to follow the guidelines and formatting of the questions so that I may provide you with the most accurate response.
Important Information —  DISCLAIMER:
All readings are for entertainment only. I am not responsible for your interpretation and any actions that follow.  You do so on your own free will.
In regards to health issues, my readings in no way replaces proper medical advice from your physician.
You must be at least 18 years of age and by purchasing a reading you are stating that you are of legal age.
Save